From commercialization, to patient care, to facility compliance, product development, and social impact our event series provides attendees with relevant, up to date cannabis information, improving their know-how across commercial and medical cannabis markets.
CEG Global Experts bring insights and learnings across the cannabis supply chain including: Plant Science, Health Care Professional Training, Cultivation, Processing, Regulation, and more.
Online webinars will be available throughout 2023. Schedule to be published soon.
INSIDE THE GUILD
We will be hosting some great events from Cannabis and ESG to International market trends. If you would like to be in the know for our next event, please use the form below.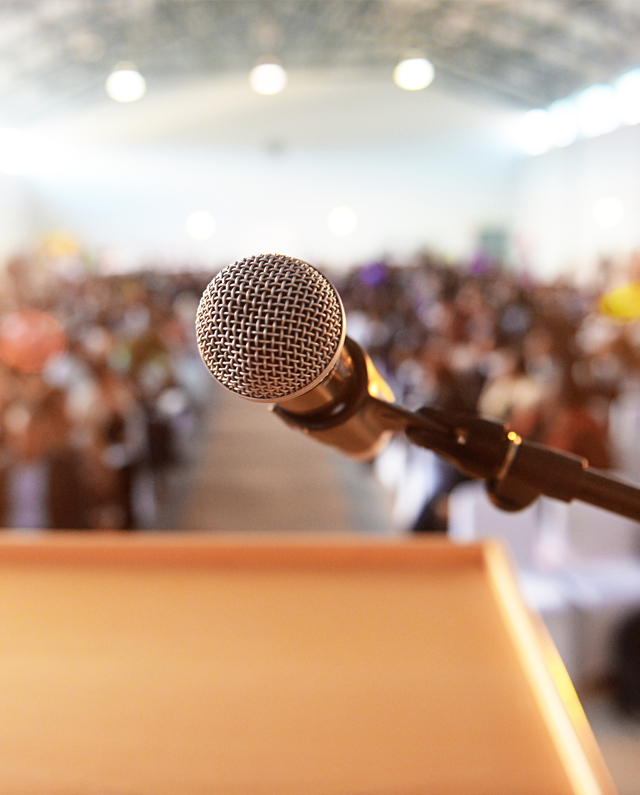 Malaysian Association for Advancement of Integrative Medicine
CEG Pre-Conference Medical Morning
Kuala Lumpur, Malaysia
January 9, 2020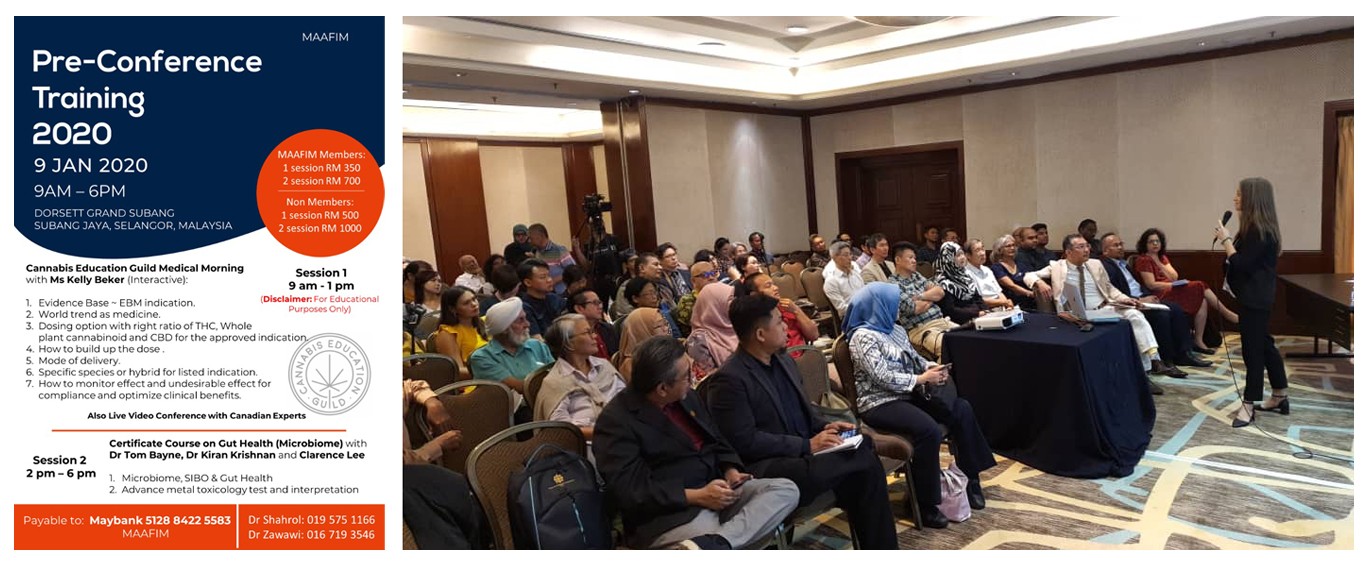 Beyond Medical Cannabis / Women in Business
CEG & AMCS Pop Up Event
Kuala Lumpur, Malaysia
February 14, 2020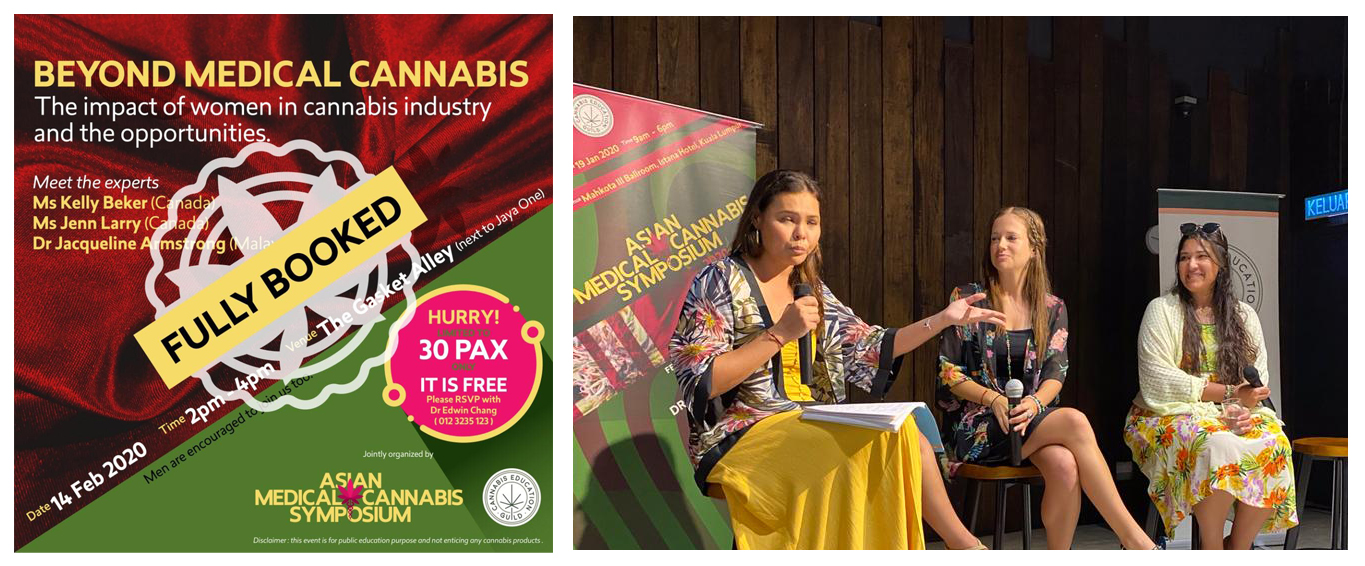 Medical Cannabis: A Leading Medical & Investment Opportunity for
Thailand
CEG Guest Speakers
Bangkok, Thailand
February 28, 2020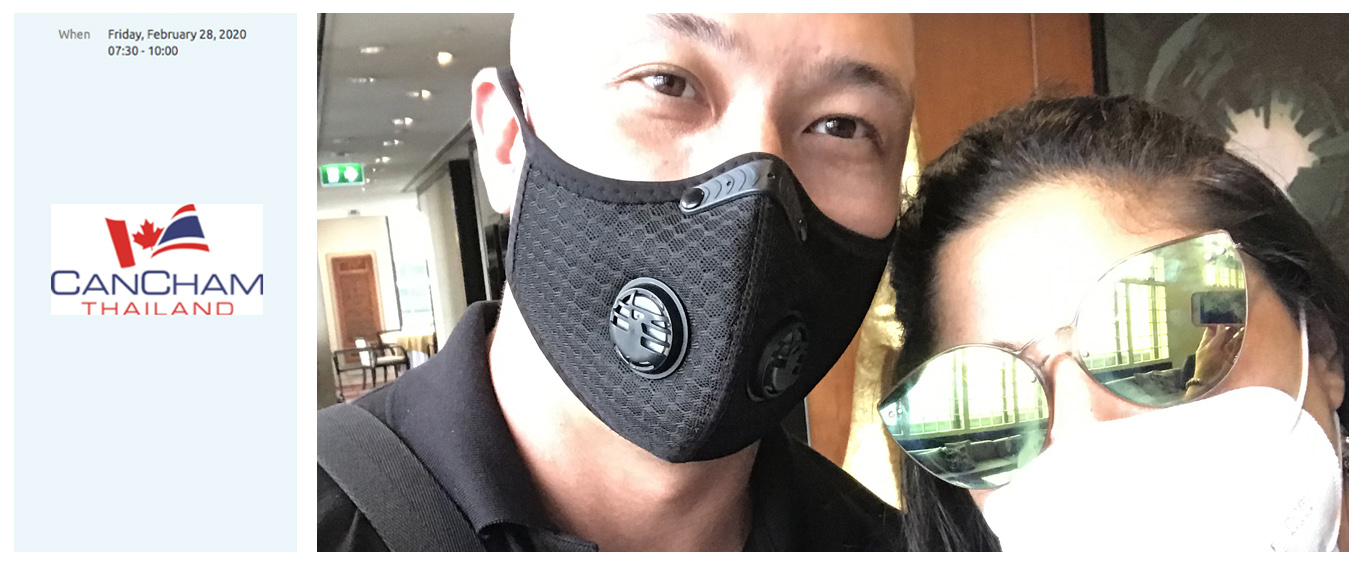 Medical and Hemp Understanding: Government Information Session
Ministry of Health Malaysia
Kuala Lumpur, Malaysia
January 2020
Regulatory Considerations for CBD: Government Information Session
Korean FDA
Seoul, South Korea
February 2020
Helping to create healthy cannabis discourse.