 Collectively these global experts have contributed to advancing cannabis across areas such as: research, science, health, biochemistry, prescriber practices, education, business, compliance, patient care, patient rights, commercial development and more.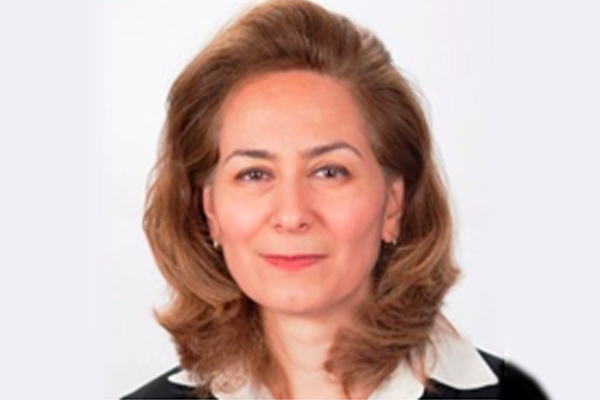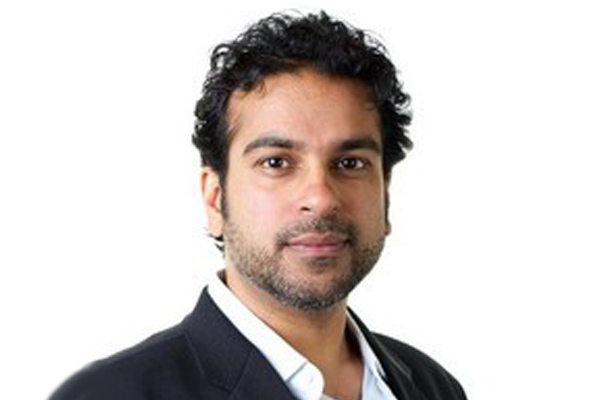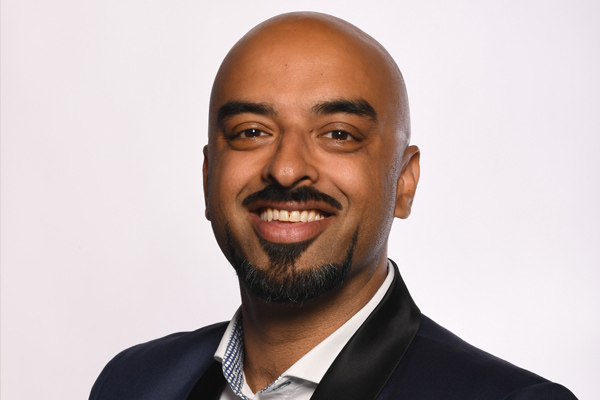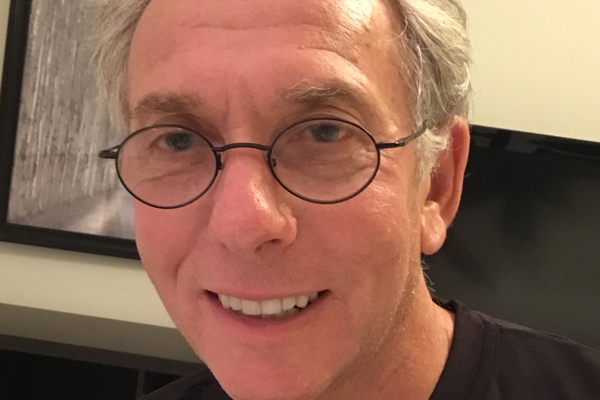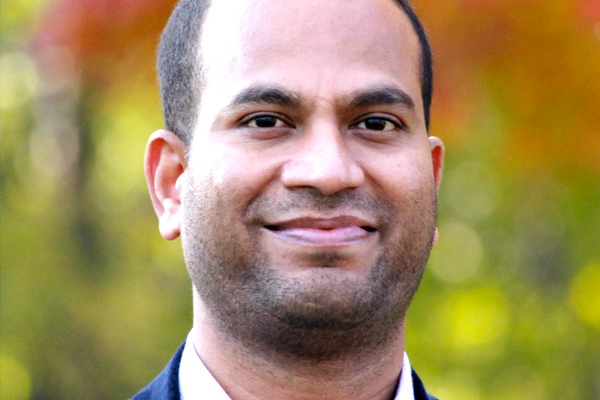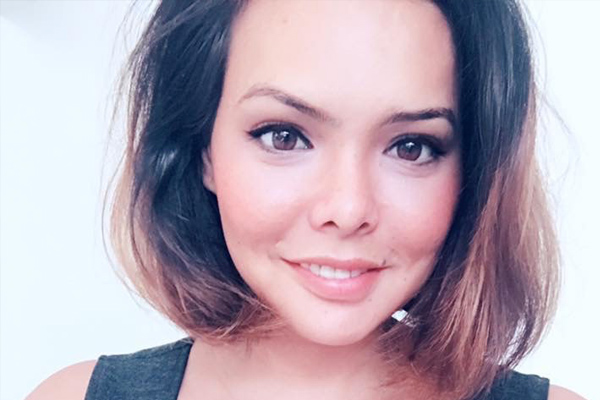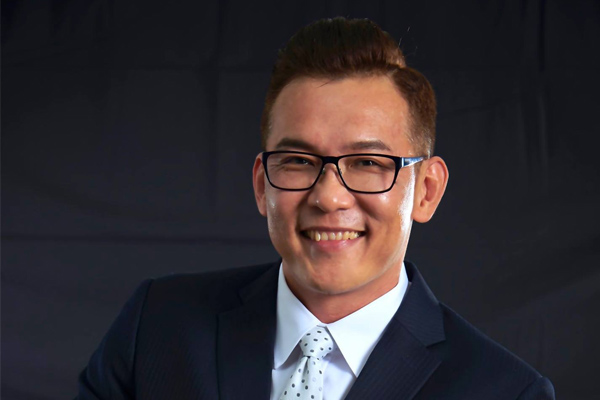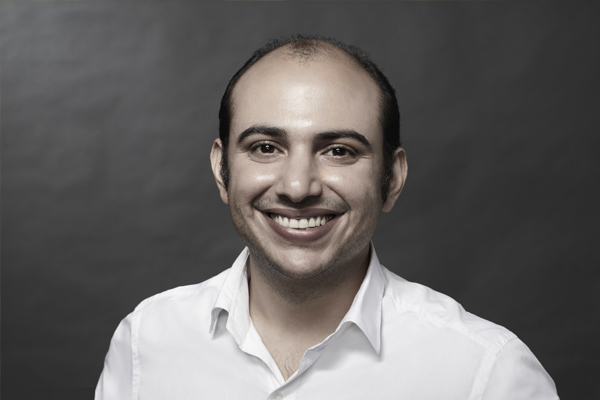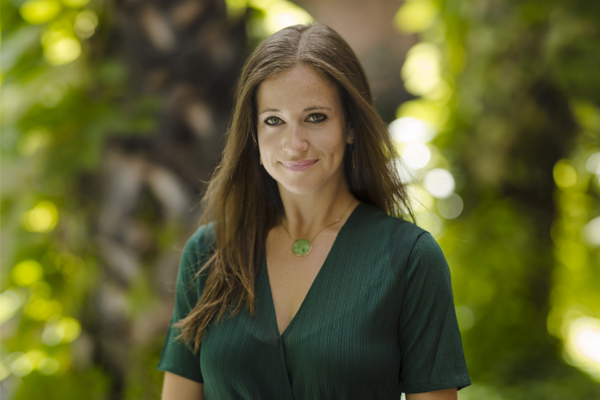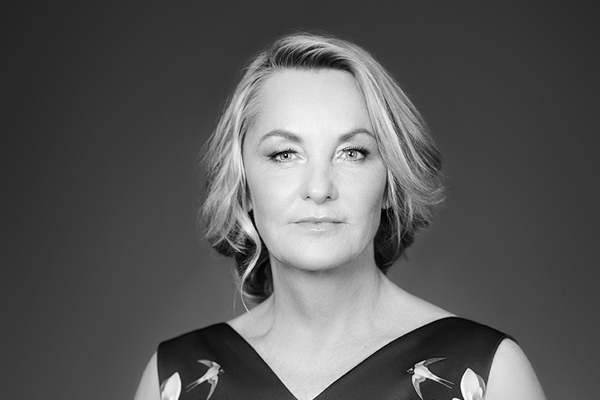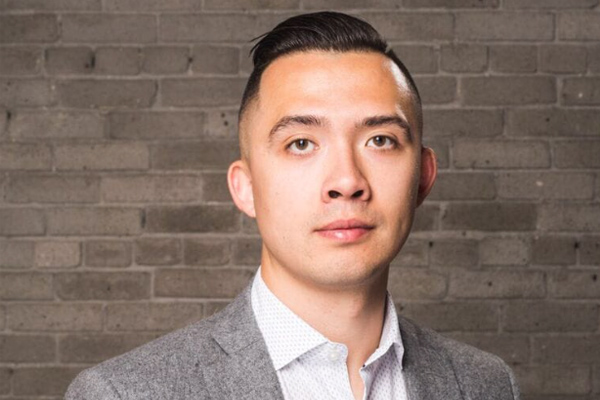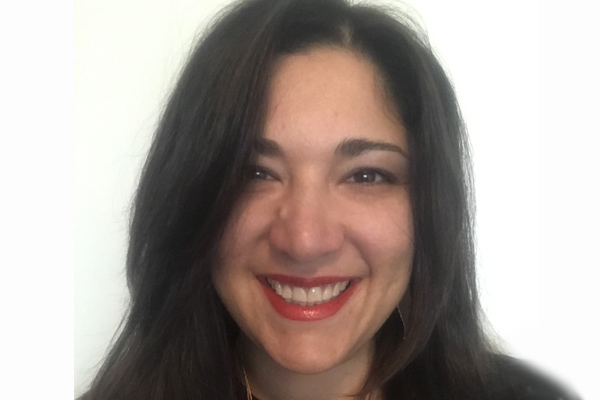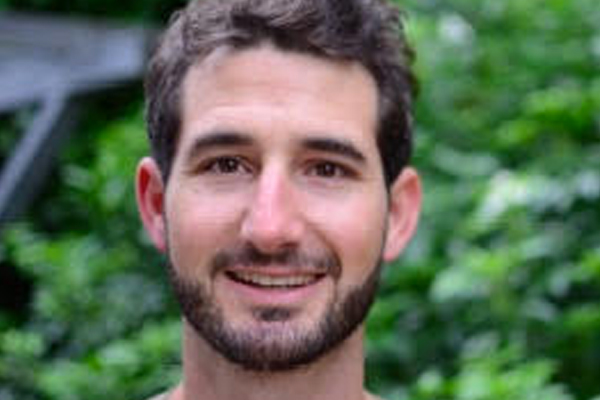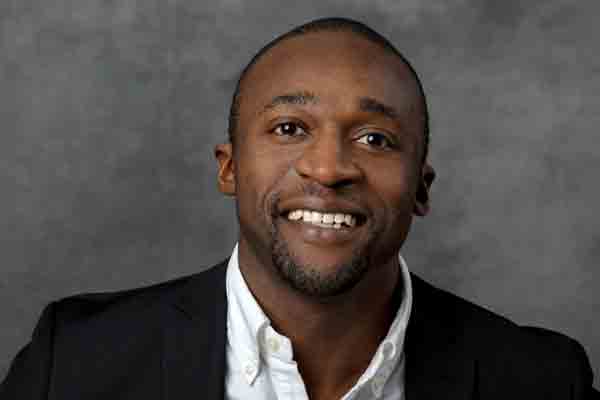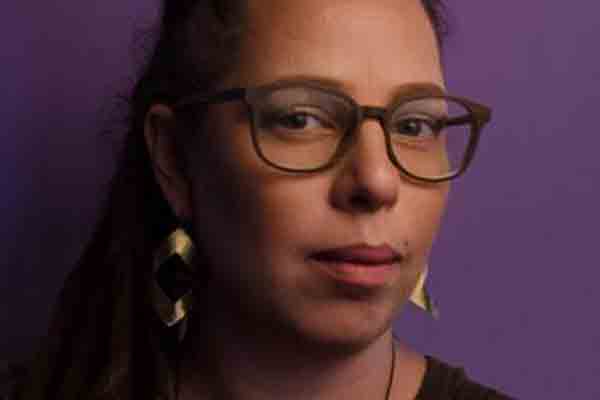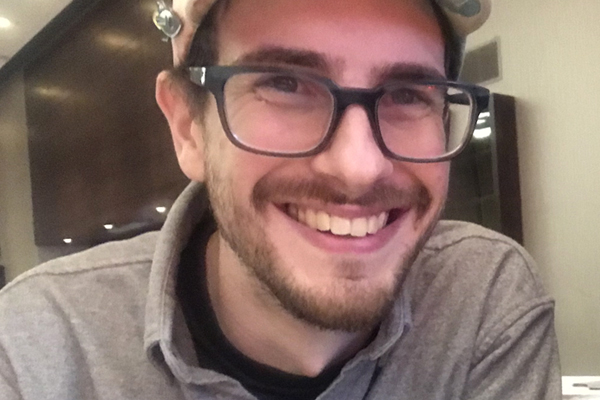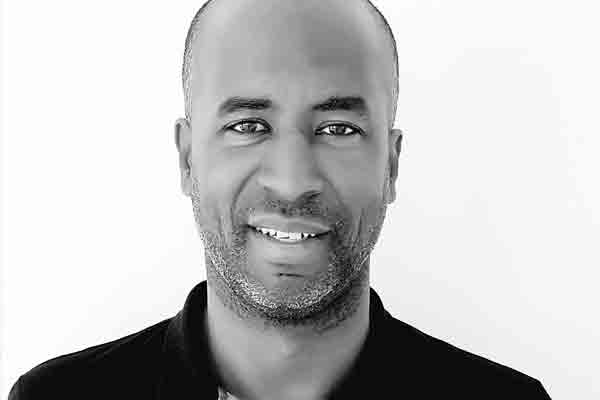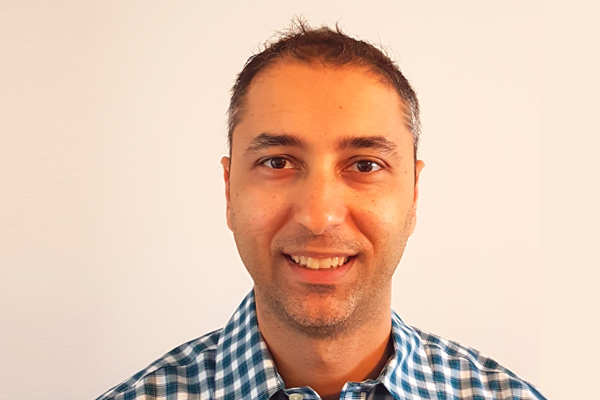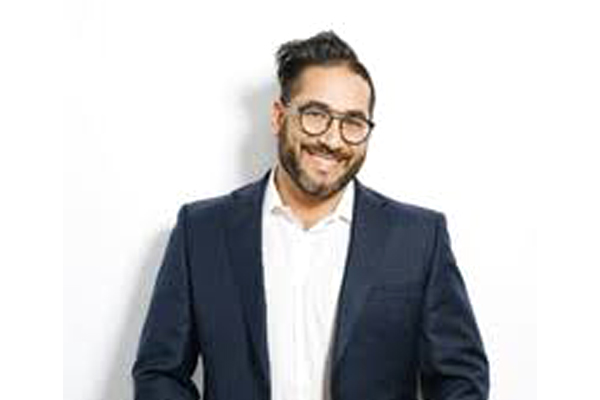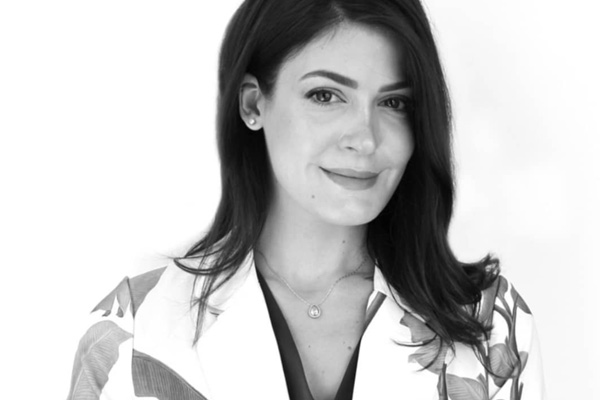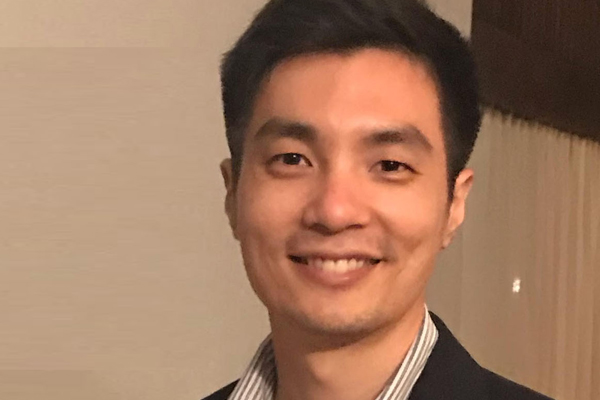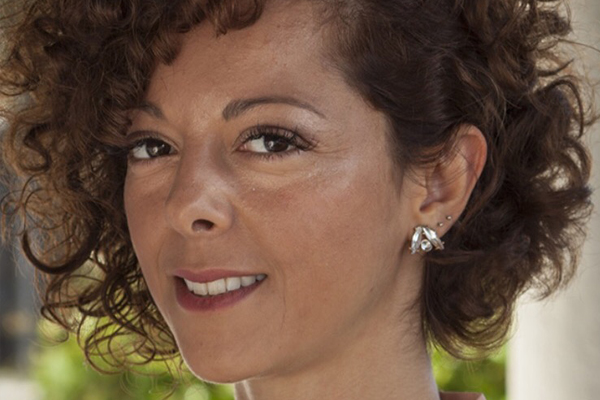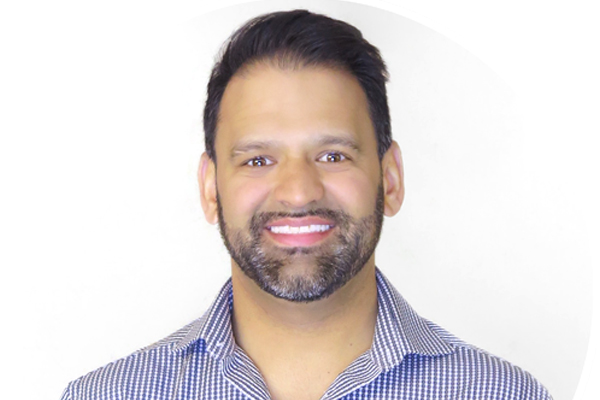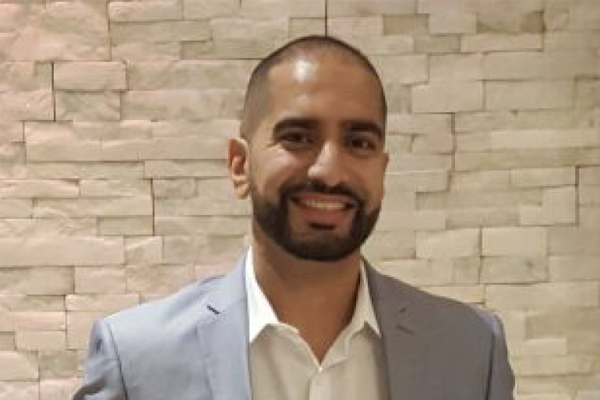 If you would like to connect with one of our global experts please use the form below. 
Helping to create healthy cannabis discourse.