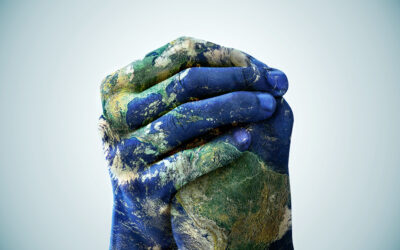 The time to reframe "business as usual" is now. Cannabis, as a commodity and sector to the economy, can be the vehicle for this change.
read more
If you would like to connect with one of our global experts please use the form below. 
Helping to create healthy cannabis discourse.