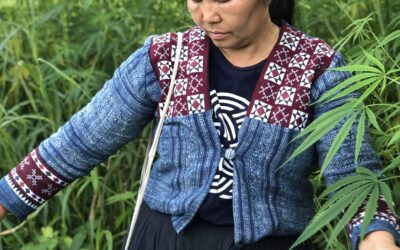 "Exactly like that in seafood, agriculture, manufacturing and construction in Thailand, Cambodian, Laotian and Burmese immigrants are at risk of exploitation in the cannabis industry." Our Co-Founder and Executive Director, Kelly Beker sits down with Nikkei Asia to discuss these very risks.
read more
If you would like to connect with one of our global experts please use the form below. 
Helping to create healthy cannabis discourse.